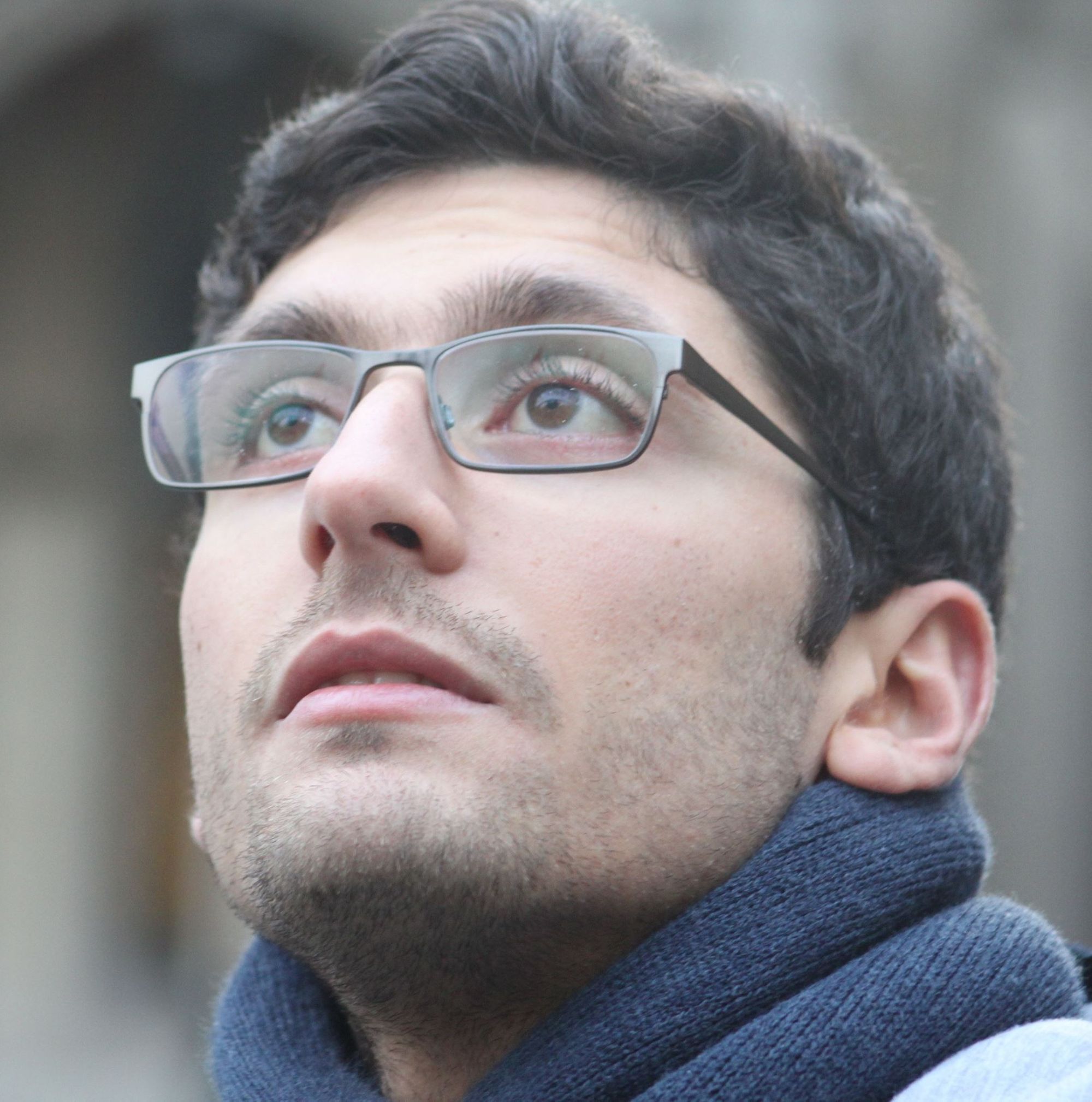 Welcome to my blog!
My name is Mehdi Yedes, I am a computer science Engineer from Tunisia 🇹🇳 currently located in Munich, Germany 🇩🇪 where I am working as a full-time DevOps/Platform Engineer.
I am a Certified Kubernetes Administrator with keen interest in Cloud Native technologies and DevOps tools. I enjoy developing and maintaining platforms based on: Docker, Docker Swarm, Kubernetes, Prometheus and co. . I also like working on automating infrastructure and experimenting with new technologies.
In my free time, I enjoy playing Amateur football (soccer) in the German lower leagues.
In this blog, I will be sharing my experience with various technologies, lessons learned and also writing guides and tutorials, and maybe more.
Feel free to contact me !